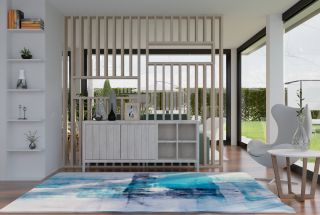 INTERIOR DESIGN PROJECTS
We carry out Interior Design projects in Barcelona that include everything from the integral reform of the house to the equipment and the final decoration, sofas, curtains, carpets, paintings ... Ask us for information.
Bayeltecnics design
Video presentación de nuestro Estudio-Showroom
Bayeltecnics Design en Barcelona
Expertos en baños sin obra
Innovador sistema de revestimiento de paredes. Combina las ventajas de los actuales revestimientos de paredes, a la vez que eliminar sus imperfecciones. Es una perfecta alternativa a los paneles de MDF, baldosas de cerámica, pinturas, papeles pintados o paredes secas.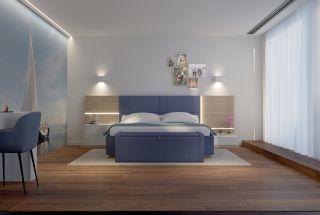 3D PROJECTS
We offer our clients the presentation through 3D images of the project of their home. Personalized and detailed study of each of the rooms with real effects, textures and materials.
HOUZZ
Access our profile on the leading platform for housing design and reform, where individuals And home-based professionals come together in an unparalleled visual community.
EMPRESA DIGNA DE CONFIANZA
Este certificado se emite a base de superar positivamente la verificación por parte de la empresa (total ausencia de reseñas negativas sobre la misma en la red) tras la redacción del informe de Presencia en la Red.