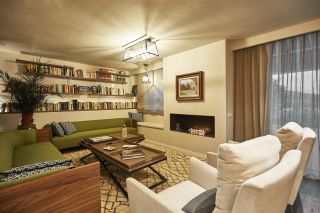 INTERIOR DESIGN PROJECTS
We carry out Interior Design projects in Barcelona that include everything from the integral reform of the house to the equipment and the final decoration, sofas, curtains, carpets, paintings ... Ask us for information.
Bayeltecnics design
Video presentación de nuestro Estudio-Showroom
Bayeltecnics Design en Barcelona

21 August 2020
En el siguiente artículo te explicamos el proceso que seguimos en Bayeltecnics Design a la...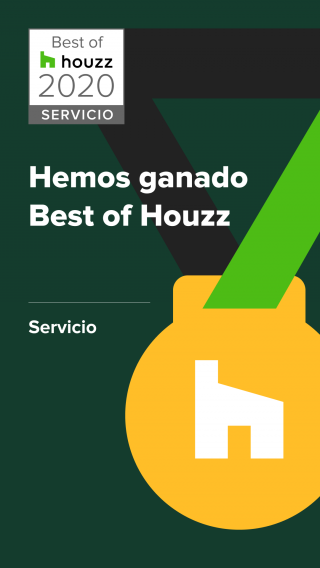 HOUZZ
Access our profile on the leading platform for housing design and reform, where individuals And home-based professionals come together in an unparalleled visual community.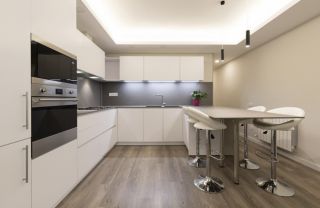 PUBLICATIONS
These are some publications where mentions appear to Sebastián Bayona Bayeltecnics Design